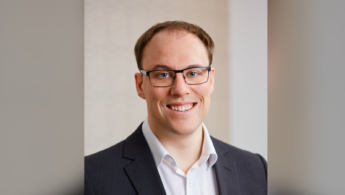 Nick is a Director in PricewaterhouseCoopers' (PwC) Audit practice based in London, having joined the company as a graduate in 2009. His expertise includes shaping strategy, delivering organisational change and managing complex groups of stakeholders across multiple sectors.  He has delivered external audit, internal audit and other risk assurance services to high profile clients in the public and private sectors. For the past three years he has led a major transformation programme within PwC and prior to this, he was Chief of Staff to the Head of Assurance and member of the Management Board.
Nick received his MEng Mechanical Engineering from the University of Bristol, and is qualified as an Associate Chartered Accountant (ACA Institute of Chartered Accountants in England and Wales).
He is a keen sportsperson who enjoys golf, skiing and cycling. One of his proudest achievements is cycling the route of the Tour de France in 2014 and being part of a team that raised over £500,000 for charity.